Meet our 'safe scratchers'! Order now! Safety
We have created the world's first, medically graded itch relief devices to offer your child safe scratching. We test to highest level of safety standards. Relief
We combine methods that are scientifically proven to kill an itch, before you feel the urge to scratch, including cooling, texture and massage. Distraction
We turn "stop scratching" into safe scratching by
offering a child an
alternative. Distracting from the frustrating sensation of itchy skin. Support
We offer supportive products that will help your family manage the daily routine of living with itchy skin, on the journey towards
recovery.
What is Safe Scratching?
...it's instant relief for your itchy skin minus the breaking, tearing, damaging, harming, bleeding and cutting. The more you scratch the more you itch, we help you to break the itch-scratch cycle and stop skin disease spiralling out of control. The Scratch Star and the Scratch Attack Roller are medically graded, regulated and tested to the highest standard in the UK and EU and use the highest quality materials.
eczema
dry skin
pregnancy
psoriosis
allergies
diabetes
TSW
insect bites
liver disease
ichthyosis
sunburn
kidney disese
hives
piritus
lymphoma
prickly heat
dermatitus
anxiety
...any itch that needs a scratch!
The Scratch Star
Designed to replicate a finger-nail scratch sensation without the damaging effects. Cooling, massaging, distracting and perfect to combine with a moisturiser.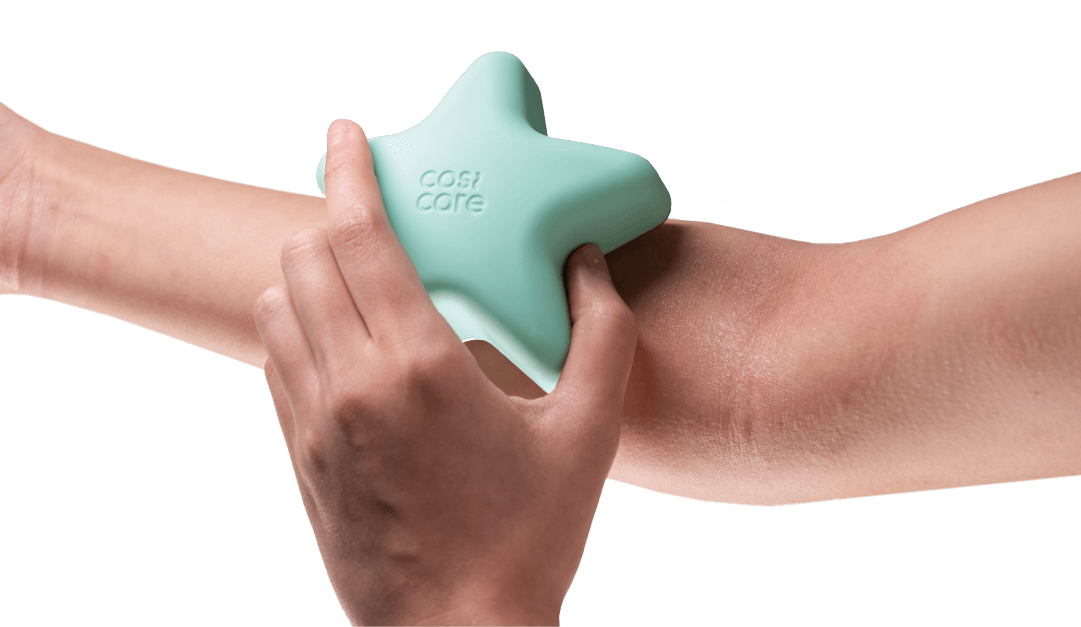 The Scratch Attack Roller
Designed to roll and glide over itchy skin, offering deep massage, cooling and perfect to use to encourage children to moisturise their skin.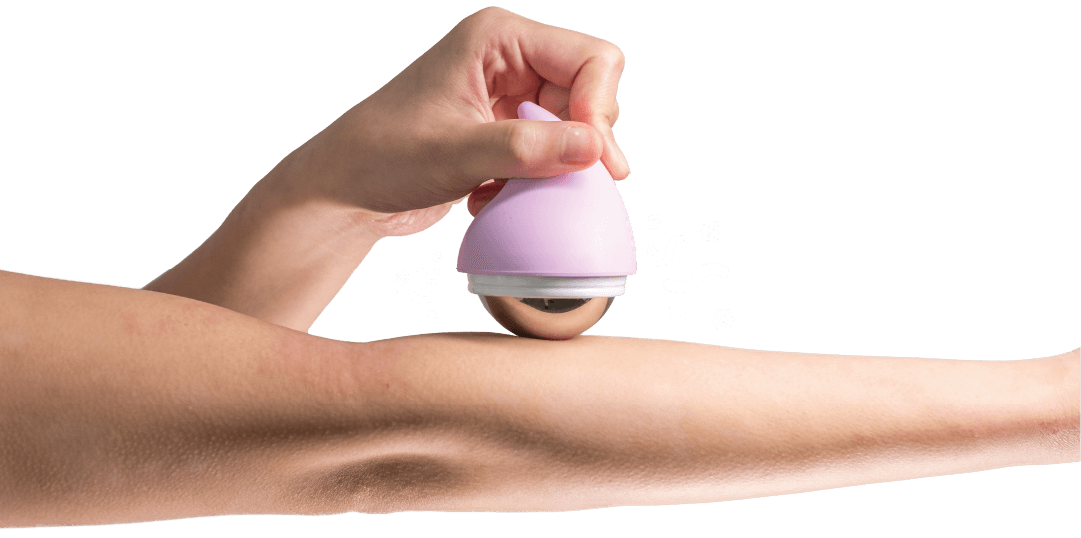 A community in love with Cosi Care
I have 3 children with eczema, with ages of 6 months, 3 years and 5 years. They all abolsutely love these products and it's so nice as a mum to be able to offer some cooling relief to them when they're itchy"

Nichola , mum of 3
It's actually crazy how I survived before the Scratch Star, now when I'm itchy I know within seconds I can actually get some relief."

Julia, eczema sufferer for 23 years
It's such a simple product, that feels amazing. I love how it feels with a moisturiser too, honestly you will love this new addition to skincare routine."

Claire, eczema sufferer 3 years