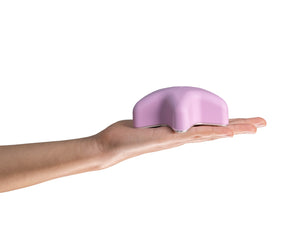 Want to share the gift of itch relief to a friend or family member in need? Why not shop our gift cards for loved ones with eczema, psoriasis or any itchy skin condition. 
There is a list of options available from £10 to £85.
When you purchase a gift card, a unique code and virtual gift card is emailed to you. You can then print this information to place into a birthday or Christmas card, or forward this to the receiver. 
Products the gift card can be used for: 
Scratch Star £55




Scratch Attack Roller £40